What is the Positive HR Toolkit?
The Positive HR Toolkit gives leaders and HR professionals solutions to implement positive people practices in the workplace. These solutions are built on world-leading research from the fields of positive psychology and neuroscience.
This kit of simple and easy to use positive psychology tools covers every stage in the employee lifecycle and will be instrumental in increasing positive affect, wellbeing and engagement in your workplace.
A unique toolkit featuring ten modules covering the breadth of HR practice
Practical and simple tools for everyday application
Based on the evidence of positive organisational psychology and neuroscience research
Performance development framework to connect everyday goals to the company strategy
Implementation and training support packages
Flexibility to complement existing systems
Unleash the potential of people using strengths-based practices
Support managers to develop a positive leadership style
Build positive culture and positive affect
Grow wellbeing, engagement, and performance
Selectively disrupt traditional, deficit model HR practices
Clear the path for higher engagement in a dynamic, changing work environment
Implement agile, adaptive and positive people tools
Future proof tool for HR practice in the modern workplace
Interactive tools and practices provide the answers to implementing positive HR practices
Physical and digital, interactive modules are available
Solutions are easy to implement
Employees feel valued and grow their levels of wellbeing, productivity and engagement
Leaders grow their positive leadership practices
Employees discover greater meaning and clarity of purpose in their work
Employees increase awareness of strengths and how to use them
What research and applications are behind the tools?
The Positive HR tools have been designed using evidence from the fields of emotional intelligence, positive psychology, and neuroscience. A team of psychologists and experts have researched, developed, and piloted their application for over twelve months.
If you are an HR professional and interested in this new evidence-based approach, access to the positive psychology based toolkit is recommended.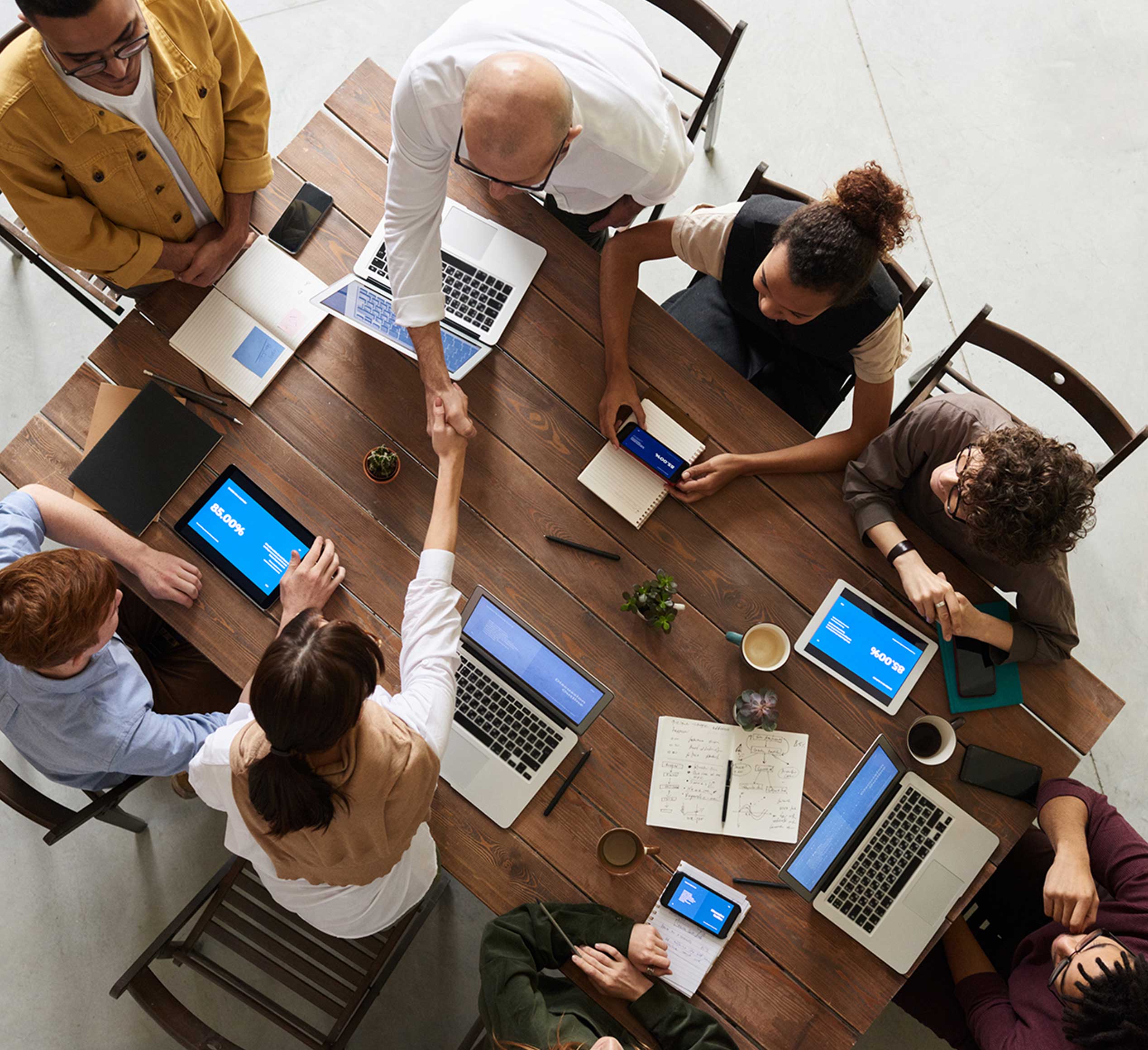 "When organisations institute positive, virtuous practices they achieve significantly higher levels of organisational effectiveness — including financial performance, customer satisfaction, and productivity … The more the virtuousness, the higher the performance in profitability, productivity, customer satisfaction, and employee engagement."
Professor Kim Cameron
Journal of Applied Behavioural Science